Working to build people power through solidarity, connection, and amplifying voices of grassroots activists around the world.
Global Grassroots Activists Movement Solidarity Initiative
We are an international network that provides support and solidarity for grassroots activists around the world utilizing strategic nonviolent action to build campaigns and movements for change.
Sudan
A Declaration from Activists and Civil Society Organizations in Sudan
Read the full foundational statement from The Civilian Front for Ending the War and Restoring Democracy in Sudan.
IAC Nepal
International Activist Convening:
Nepal March 2023
We recently organized our first International Activist Convening of 80+ activists from 44 countries.
Kathmandu Declaration
Kathmandu 2023 Declaration on People's Resistance, Grassroots Activism,
and Global Movements
Created during IAC Nepal March 2023, the Kathmandu Declaration summarizes our core values and what we committed to advance in our communities and globally.
RADDE, Nonviolent Movement for a better society in Djibouti Marches for Change in June 2023
RADDE, Nonviolent Movement for a better society in Djibouti Marches for Change in June 2023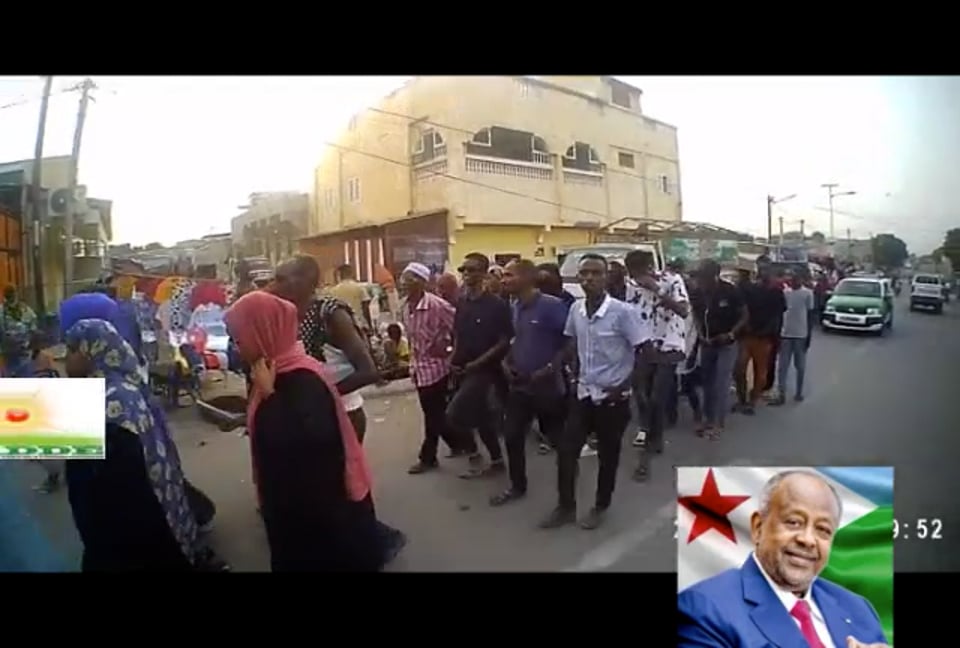 Our Age of Uprisings
Our Age of Uprisings: WE ARE A WORLD REMAKING ITSELF
Amidst capitalist crises, social movements are telling new stories about what it means to be human, revealing our collective power to refuse and create.

By: Max Haiven
Communication Strategy Article
Human rights groups must sharpen communication strategy
After being called conspirators against the government, human rights (HR) organizations need to "take back the political narrative" and step up their communication strategies to win the so-called information warfare, according to a new study highlighting the movement's struggle to better connect with the public.
By: Krixia Subingsubing
Protest Power to People Power
Why We Need to Shift from Protest Power to People Power
Nonviolent movements must go beyond marching in the streets in order to build truly transformative change for a post-pandemic future.
By: Stellan Vinthagen
We are always looking for the best ways to support and bring solidarity to our Global Grassroots Activists Network. Many initiatives we take part in are the result of needs in the field and we continue to grow as needs arise amongst our fellow organizers. 
(Coming Soon!) Challenging Power: Grassroots Activists Share Strategies & Tactics
Engaging and intimate presentations and discussions of ongoing campaigns and movements by experienced grassroots activist leaders from around the world who are part of our GGAN.
Our Voices
(Coming Soon!) Listen, learn and get motivated by current blogs discussing the latest strategies and tactics, trends, and new challenges and solutions organizing in a time of COVID-19 and beyond.
Connect
Want to hear more from us about what we do? Reach out- We love to hear from you!